Want a quick start ?
Get admission in world's top ranked universities, take your life changing step now
OVER 20 YEARS OF EXCELLENCE
HR Education with its 10 offices in major cities of Pakistan will help you to find the right university with the right course and right career according to your qualifications and experience (if any).  Students with or without any experience are welcome to study in a foreign country for a brighter future.  Please submit your university application, and we will guide you through the visa requirements accordingly.
We will help you to book your IELTS/TOEFL test and provide you IELTS/TOEFL Preparation programs in Pakistan for a new career in a new country.  Thousands of students have attended IELTS/ TOEFL preparation and English courses with HR since over 20 years.
HR is an Approved ETS TOEFL Testing Center.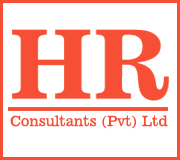 MEET HR EDUCATION TEAM
Meet our highly trained team for free guidance, counselling and submission of your application on the spot.
Once you have submitted your application, you can book your next appointment with the University's Admission Team on their next visit or through conference calls at the nearest HR Office.
Your Admission in Top Ranked Universities!
Get admission in world's top ranked universities, take your life changing step now
On Spot Admissions & Interviews
ICM offers a pathway to an undergraduate degree at the University of Manitoba. The UTPII programs are the equivalent to the first year of the University's Bachelor Degree.
On Spot Admissions & Interviews
The University of Bedfordshire is a rapidly expanding university in the south of England with four campuses across Bedfordshire and Buckinghamshire.
On Spot Admissions & Interviews
One of Australia's leading universities. Recognized for high-quality research and unique undergraduate and postgraduate courses.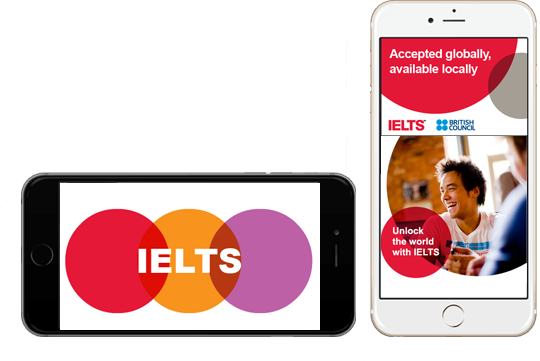 IELTS
The International English Language Testing System (IELTS) assesses the English language proficiency of people who want to study or work where English is used as the language of communication. IELTS tests are held in over 900 locations across the world and are conducted up to four times a month. IELTS tests all four language skills – Listening, Reading, Writing and Speaking.
TOEFL
The Test of English as a Foreign Language or TOEFL is an important part of your journey to study in an English-speaking country, The test measures your ability to use and understand English at the university level and it evaluates how well you combine your listening, reading, speaking and writing skills to perform academic tasks.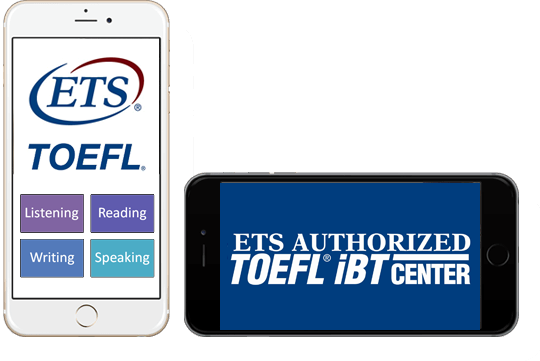 good words. good people.
"It is a privilege for me to write about HR Consultants, I am in-touch with these guys since 2010 till to date. To me HR is not a consultant body they are like family of mine. Much dedicated,friendly,understanding and dynamic staff.I always felt them gratified towards me.I went to UK for study through HR, their advice, dealing, positive approach is much appreciable. I done Ms Pharmacology from University of Bedfordshire and now pursuing PhD.  All the staff members work with sheer dedication.""

Student

"I have now graduated and can not thank HR enough for providing me expert advice and helping me to become a successful Engineer that I am today. For those who want to study abroad, I would definitely recommend them HR Consultants a thousand times over."

Student

"I was completely indecisive about choosing the right destination and university to pursue my Master's degree, until HR consultants made my life easier through its experienced counseling service. It was just a matter of few minutes that I not only got out of my dilemma but also secured an on-spot admission in the desired university."

Student
MOST TRUST WORTHY EDUCATION CONSULTANT
WE BELIEVE IN BUILDING RELATIONS
It does not end at receiving an offer letter. HR aims not only to place students at their desired university but also to make sure that they settle in well. Our services are not limited to getting an admission offer letter. Along with academic counseling, HR provides complete student visa guidance and makes arrangements (on request) in regards to travel and accommodation.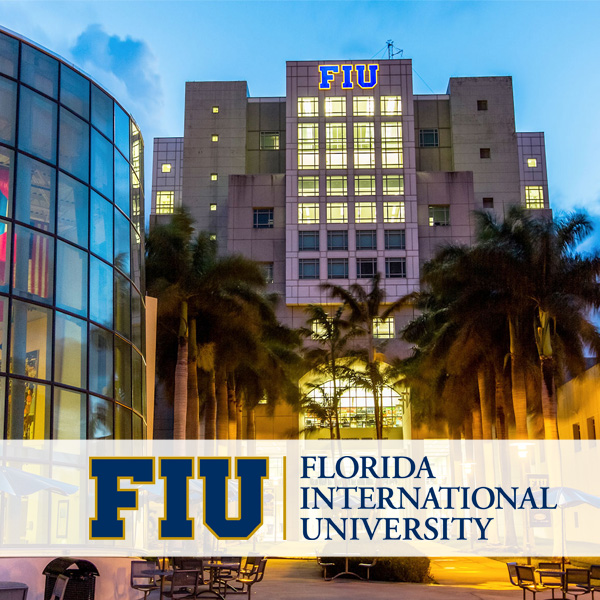 Florida International University
---
As Miami's first and only public research university, offering bachelor's, master's, and doctoral degrees, FIU is worlds ahead in its service to the academic and local community.
Designated as a top-tier research institution, FIU emphasizes research as a major component in the university's mission. The Herbert Wertheim College of Medicine and the School of Computing and Information Sciences' Discovery Lab, are just two of many colleges, schools, and centers that actively enhance the university's ability to set new standards through research initiatives.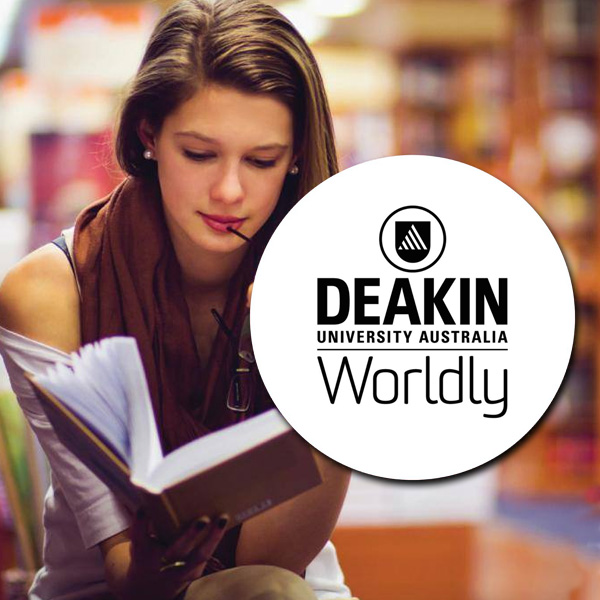 Deakin University
---
Deakin is committed to acknowledging, building and sustaining understanding and respect between Indigenous and non-Indigenous Australians.
Deakin's vision is for a University which values and celebrates diversity and in which all Deakin students have respect for Aboriginal knowledges, cultures and values and Torres Strait Islander knowledges, cultures and values. Deakin sees this as a University-wide responsibility.
DOWNLOAD HR  APPLICATION FORM