Australian National University
As Australia's number one university*, The Australian National University (ANU) is recognised internationally for exceptional teaching and outstanding research.
ANU lecturers and tutors are world leaders in their fields and our small class sizes and staff-to-student ratios will give you opportunities and challenges that will help you shape the future of the world.
With six Nobel Prize winners and two Australian prime ministers among our alumni and staff, we'll inspire you to confront the biggest issues and solve problems beyond your imagination.
With 50 single degrees to choose from, ANU offers the flexibility to design your own double degree from 750 possible options, allowing you tailor your studies to fit your strengths, passions and goals.
Alongside traditional lectures, our learning environment includes state-of-the-art collaborative spaces that will stimulate you to think differently, solve problems and challenge the truth, all while providing you with a safe, welcoming and inclusive home.
Informing your learning throughout your studies will be our cutting-edge research, which has been rated above or well-above world standard** and reflects our position as the only Australian member of the International Alliance of Research Universities (IARU).
What's more, as an ANU student, you'll also have opportunities to engage with industry and government leaders through internships and participate in world-class international student exchange programs. You will also get to join in a vibrant cultural, sporting and social activities that will foster lifelong friendships and career-enhancing networks.
You can live on campus in one of our catered or self-catered residential halls. You will find yourself at the heart of our inclusive, world-class community, with Canberra, your classes, libraries, gyms, medical services and more on your doorstep. If you choose to come to ANU as an undergraduate student in Semester 1, you will automatically be eligible for our campus accommodation guarantee.
Challenge yourself and the world around you. Join ANU.
For Details, Application & Admission enquirers Call/Whatsapp: +923464747020
About ANU
ANU is a world-leading university in Australia's capital city, Canberra. Our location points to our unique history, ties to the Australian Government and special standing as a resource for the Australian people.
Our focus on research as an asset, and an approach to education, ensures our graduates are in demand the world-over for their abilities to understand, and apply vision and creativity to addressing complex contemporary challenges.
Our journey so far has validated their courage and vision. Our distinctive research culture is renowned: of the seven Nobel Prizes awarded for work undertaken in Australia, ANU can claim four. We rank among the world's very finest universities.
Our nearly 100,000 alumni include political, business, government, and academic leaders around the world. We have graduated remarkable people from every part of our continent, our region and all walks of life. ANU hosts some of the nation's most influential Indigenous researchers and researchers on Indigenous issues.
Rankings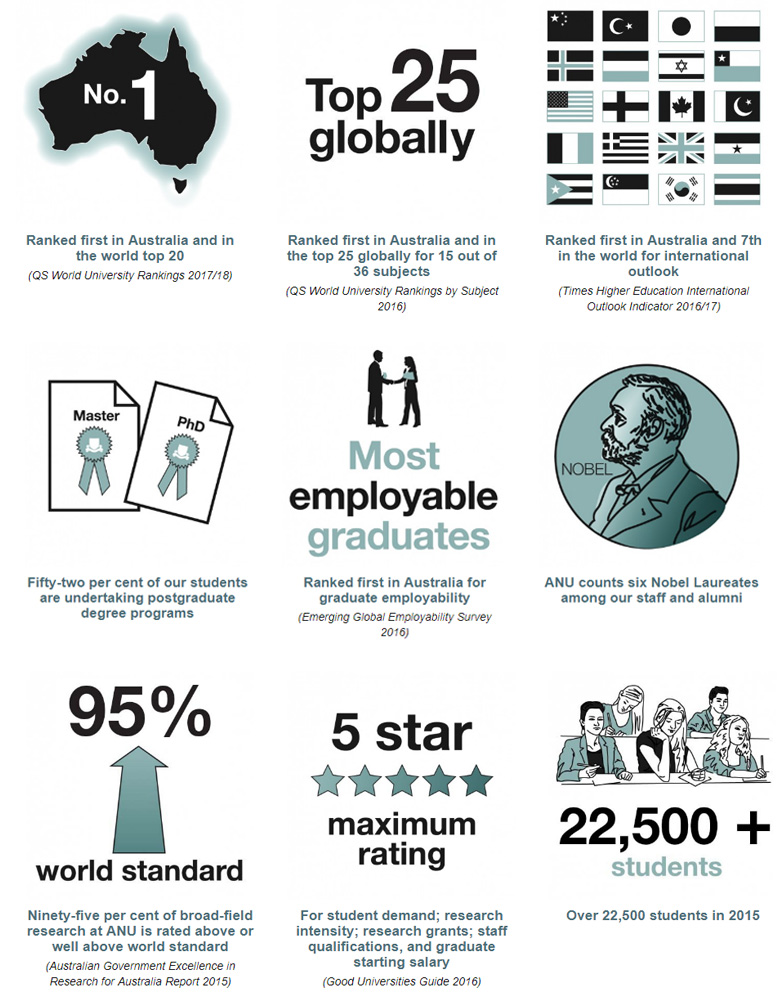 Official Representatives in Pakistan
HR Pakistan is the official Representative of ANU in Pakistan.
For quick contact Whatsapp – 03464747020 
Fix An Appointment Now Click Here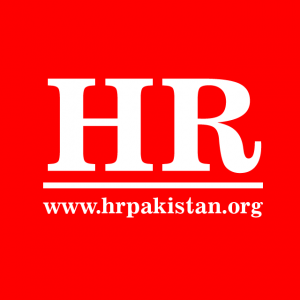 Departments of Australian National University